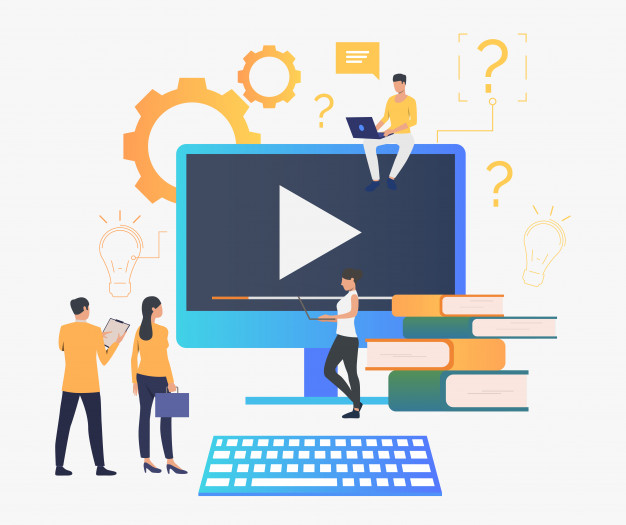 The best way to showcase your company's work is by making corporate videos and iContent is known as one of the best Corporate Videos Making Company in Mumbai.
Change your old and traditional ways of working and adapt to the newer ways.Communicate with your customers by making an interactive corporate video. iContent shall help you make a Budget-Friendly Video with rich content and well- designed animation.
Let the world know the vision, mission, core values of your organization and your esteem products interactively and creatively with the help of a corporate video. We firmly believe that every business should have a corporate video. A corporate video not only simplifies your message and information about your company, but it also enhances your conversion rates and improves your sales. A 2.5-3 mins corporate video can create a magical difference. Using corporate videos can help you stay strong in your competition. Corporate videos are an essential tool for any business regardless of your industry. They allow you to connect with and engage target customers in a way other digital media can't match.